Let's get to know each other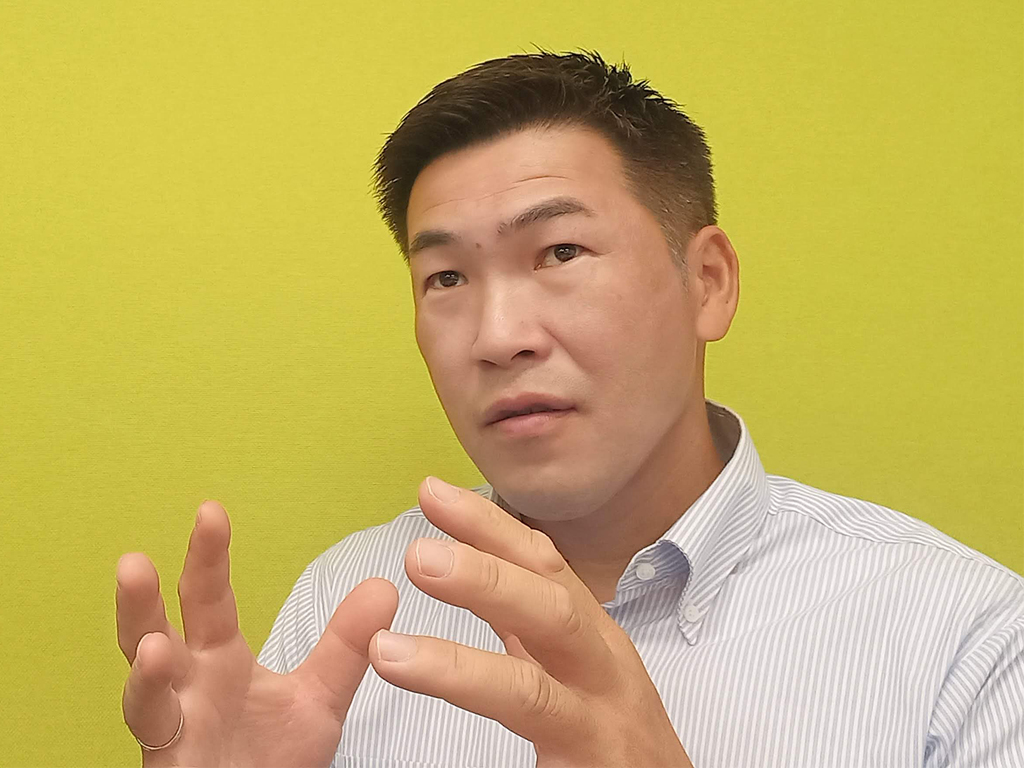 I would like to talk a little about myself.
My name is ICHIRO.
I am 43years old and is born and raised in the small town of Fukuoka, Japan. I am in charge of the overseas director of West Management.
 Since I started working a long time ago, something become my habit. I always calculate how many years I can use before purchasing it. It's because Japan has a unique mentality about quality compared to other countries.
 We have been told by predecessors that every little item has a life that we called "Tamashii". And we've got to appreciate that we have them.
 Following the advice of our predecessors, we must treat our products with good care. It's because we don't have enough natural resources. As a result, we depend on them in other countries very much. In addition, our country always faces natural disasters such as earthquakes, tsunamis, heavy rain, typhoon, extreme heat, and snow.
 Lack of natural resources and prevention of natural disasters came to conclude that our country has been focused on high-quality products. Based on my 43years of living experience in Japan, High quality brings many benefits such as safety, beautiful scenery, eco friendly, and saving your maintenance budgets. I strongly believe that high quality improves your lifestyle much more. This is our way of thinking about products and we are very passionate about it.

West Management-overview


 West Management is one of the leading used construction machinery trading companies in Japan. We are exporters and auctions members of used construction machines from Japan to all over the world.
 We offer high-quality used machines at competitive prices and prompt service. our stock yard is huge and keeps different used machinery.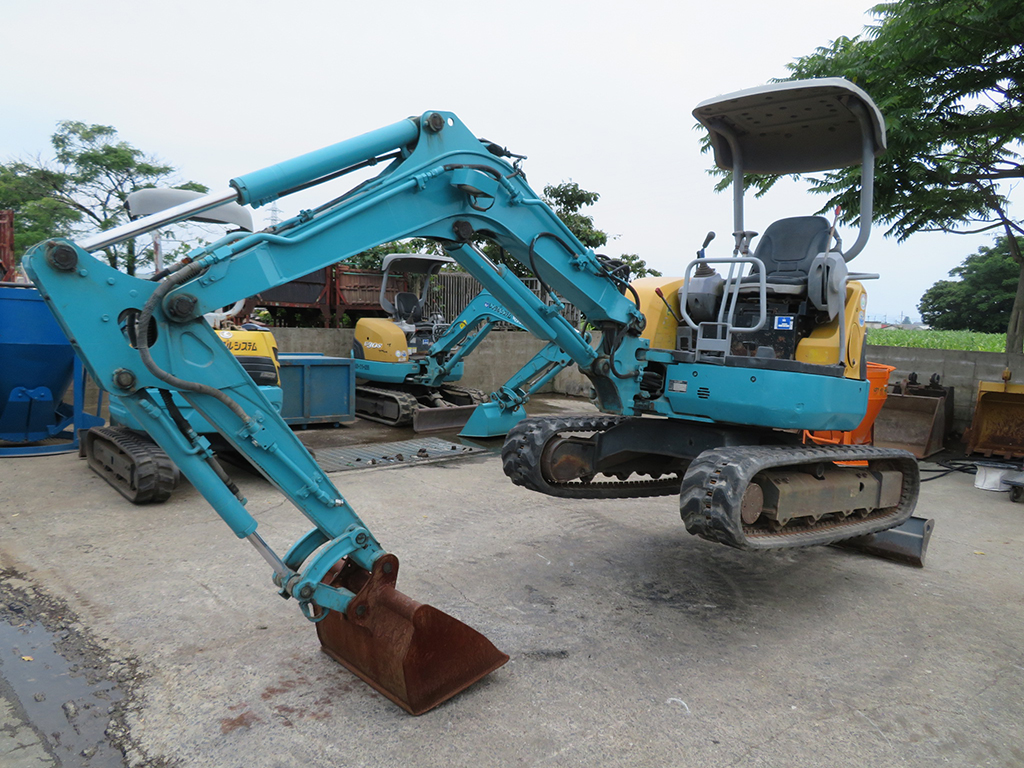 We focus on construction machinery. Our main items are mini excavators, used hand guide rollers, used engine compressors, used engine welders(300A), used generators,used gasoline generators, used gasoline welders, used jet washers, used grass cutters, used engine cutters, used engine chain saws, used high-frequency generators, used engine pumps, used rammers, used plate compactors, and used tower light.
We are sure you can find what you need in your country.

Description of Business

Business of selling second-hand construction and industrial machines.
Taking out all of the fuel and dismantling big machinery into small machines by ourselves is one of our strong points.
We provide the container loading service for all kinds of construction and industrial machinery.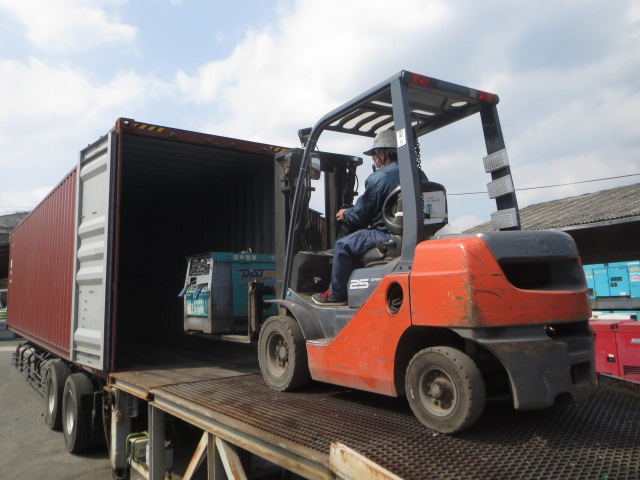 Vision Statement
 Become a fantastic company in our area that we have pride in what we do, we care for our stakeholders, especially costumer and employees, and best profitability.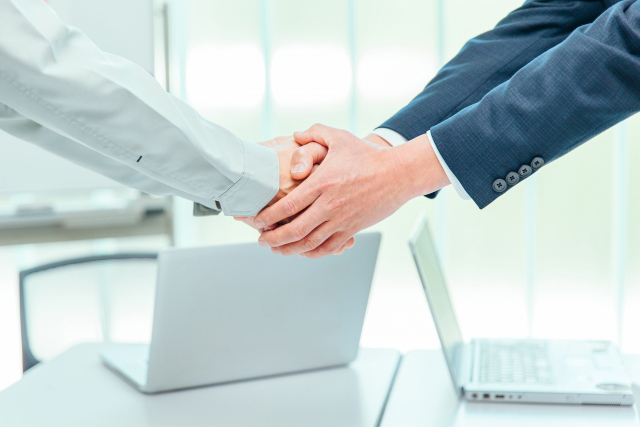 Mission Statement
 We encourage and motivate people who work with us and they'll encourage and motivate their family and their community based on their job.